Today, Mrs. Ponder's kindergarten class celebrated Dr. Seuss's birthday! The students created rhyming words, read Dr. Seuss books, and even made red and white striped top hats! #MaudTXISD #MESTakesFlight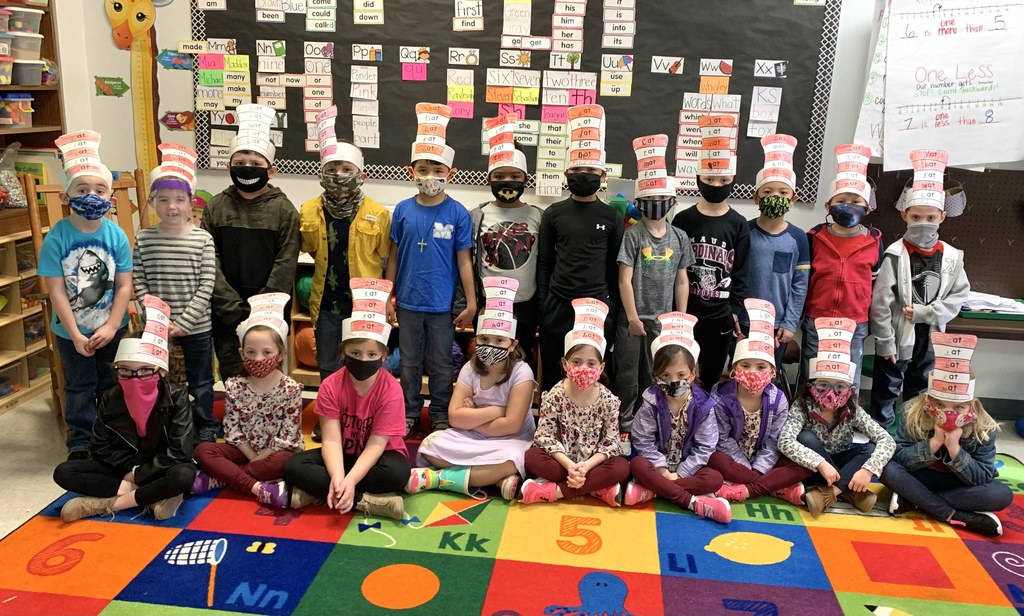 The MES Book Fair is happening now! You can grow your home library no matter where you are at with our Virtual Book Fair! All you have to do is go to
https://www.scholastic.com/bf/maud
and the books you buy will be sent directly to your home! All purchases made directly benefit the MES Library. #MaudTXISD #MESTakesFlight
⚾️MHS Baseball Update⚾️ Tomorrow's baseball game has been moved to Marshall HS at 7:00 PM.

Attached is the link to watch the Girl's Regional Powerlifting meet via FB Live since there will be no spectators allowed. We have several girls competing this Saturday, March 6th!
https://fb.me/e/3xrzGEuhk
Every year during the book fair, our classes participate in a challenge. Even though the book fair is digital, this year is no different! Every classroom has a container in it, and the challenge is "COLLECT LOOSE CHANGE!" Simple enough, the grade level that collects the most money wins a pizza party, and the money collected will help the library buy more books! Now through March 14, send your extra change with your student, so their grade level has a chance at winning the pizza party! Thank you for your support.
Today is the day the MES Digital Book Fair begins! The store is open and you can shop anywhere at any time! Now through March 14 you can grow your home library while directly helping Maud Elementary School! All you have to do is visit -
https://www.scholastic.com/bf/maud
- then fill up your cart and the books will be sent directly to you! #MESTakesFlight #MaudTXISD


There is only one day until the MES Digital Book Fair begins! This year the book fair will be completely online and the books you order will be shipped directly to your home. All purchases will directly benefit the MES library! To find out more visit
https://www.scholastic.com/bf/maud
#MaudTXISD

There are only two days until the MES Digital Book Fair begins! This year the book fair will be completely online and the books you order will be shipped directly to your home. All purchases will directly benefit the MES library! To find out more visit
https://www.scholastic.com/bf/maud
#MaudTXISD
There are only three days until the MES Digital Book Fair begins! This year the book fair will be completely online and the books you order will be shipped directly to your home. All purchases will directly benefit the MES library! To find out more visit
https://www.scholastic.com/bf/maud
#MaudTXISD #MESTakesFlight

Congratulations to the Maud Elementary teacher of the month, Mrs. Ponder! Also, congratulations to the Maud Elementary staff member of the month, Mr. Raymond! Both of these amazing people were voted on by their peers as teacher and staff member of the month. If you see either congratulate them on being recognized for all of their amazing work! #MaudTXISD #MESTakesFlight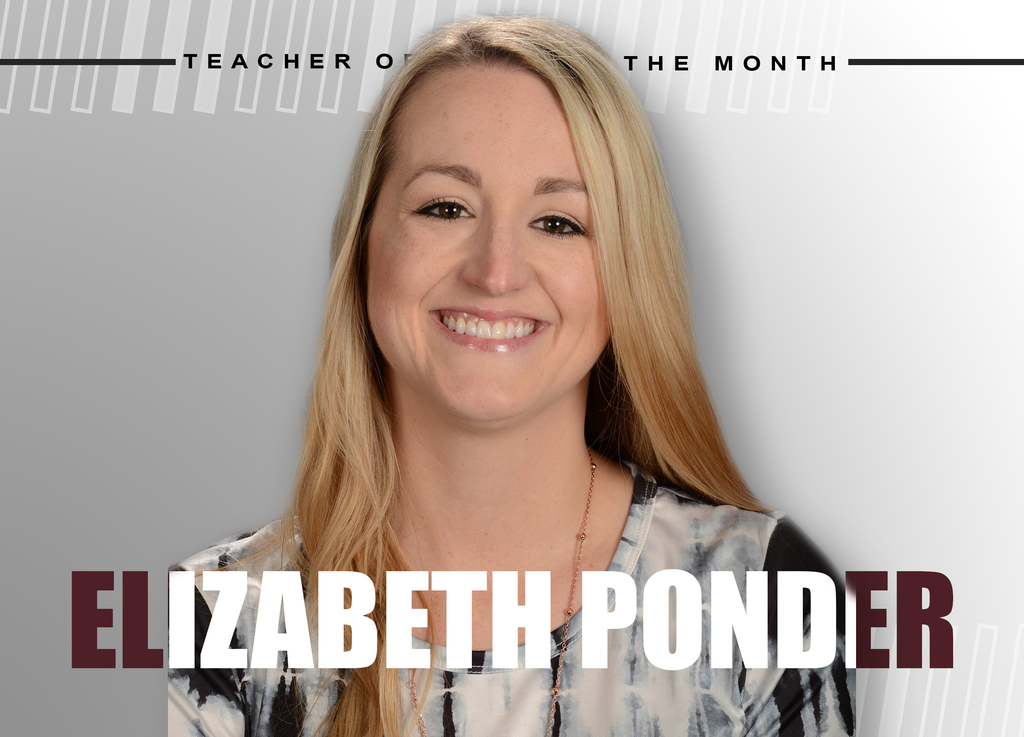 Just a reminder that the Cheer Tryout forms are due today by noon! Make sure to get those forms in if you would like to tryout for Middle School cheer, Varsity cheer, or Maudie. #MaudTXISD #WeStickTogether

Mr. Barron's Wildlife class was candling quail eggs today. Check out the Tribune for more pictures of our students doing great things in Ag. We have a lot of great things going on in our CTE Classes this month! #MaudTXISD #WeStickTogether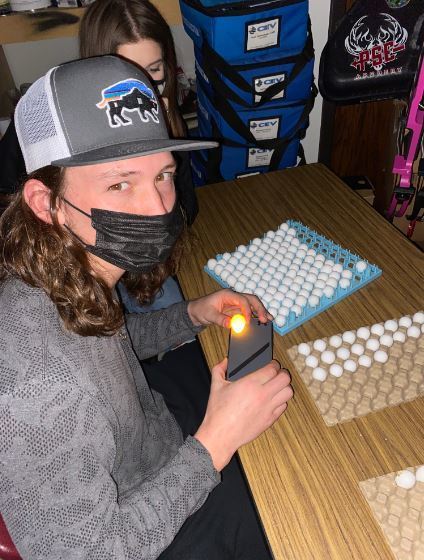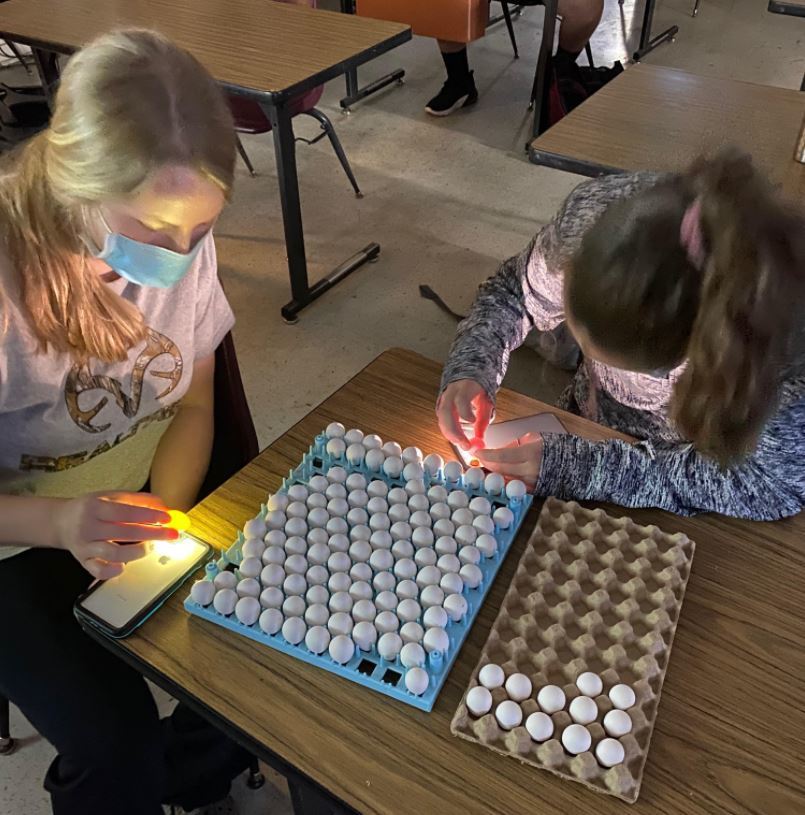 We want to congratulate our Maud Cardinal Band on their great performance today at the spring band concert. Our band sounded amazing! We are so proud of them! #MaudTXISD #WeStickTogether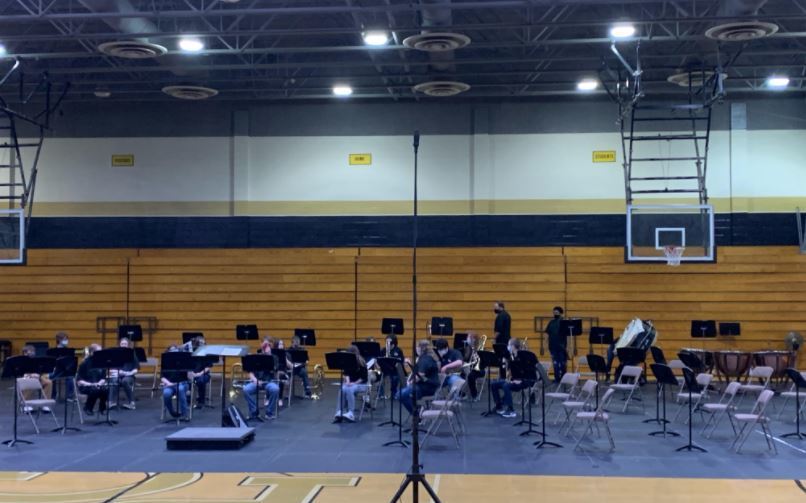 Just a reminder that Cheer and Mascot Tryouts are coming up on March 13th. Permission forms for all candidates are due tomorrow (2-26-21) at noon to Mrs. Harrell's office. Physicals will need to be completed by March 12th. #MaudTXISD #WeStickTogether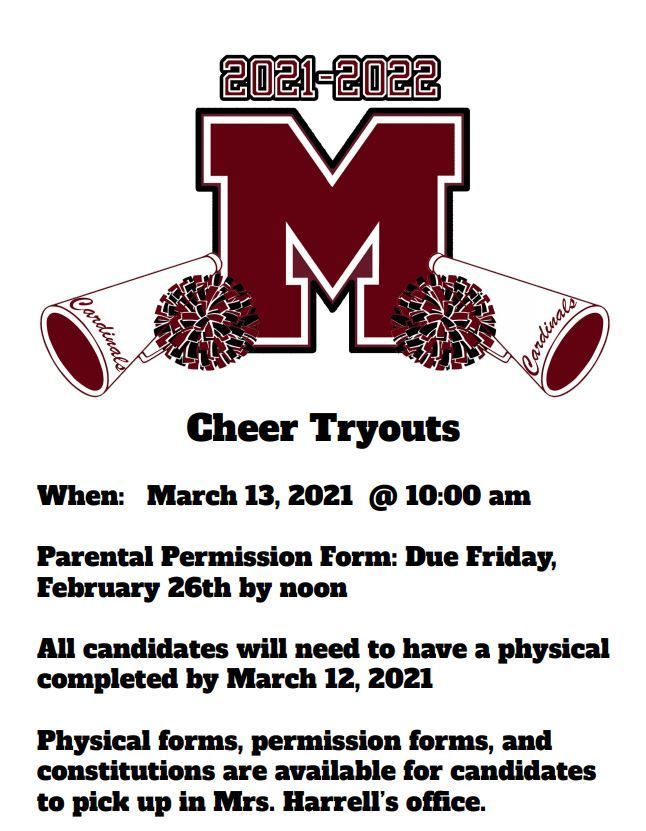 The Eastern Seaboard Trip meeting that was planned for tonight has been cancelled due to conflicts with ongoing extracurricular activities. We will update as soon as a new meeting is scheduled. #MaudTXISD #WeStickTogether

Several of Mrs. Brower's 8th grade STEAM students worked on some amazing arrangements before winter break. These students did a great job! Their arrangements brightened up several classrooms and offices around campus. #MaudTXISD #secondarystrong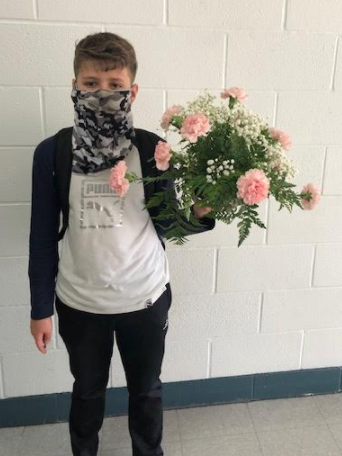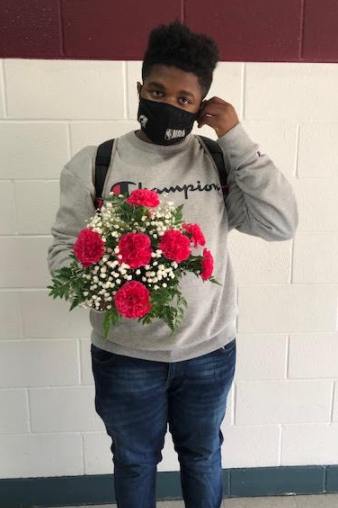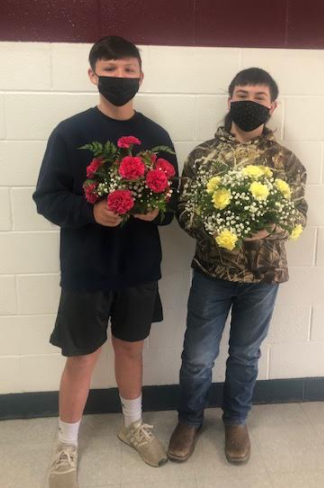 Several of Mrs. Brower's 8th grade STEAM students worked on some amazing arrangements before winter break. These students did a great job! Their arrangements brightened up several classrooms and offices around campus. #MaudTXISD #secondarystrong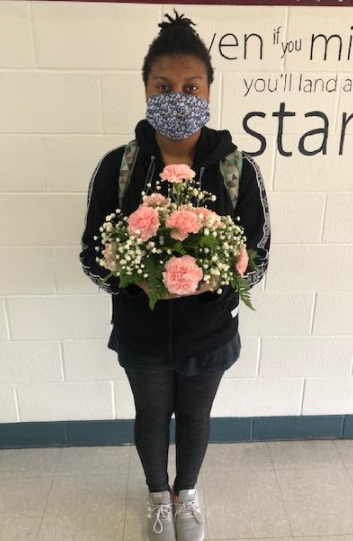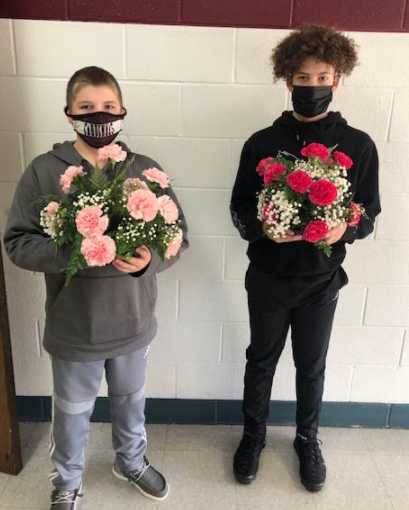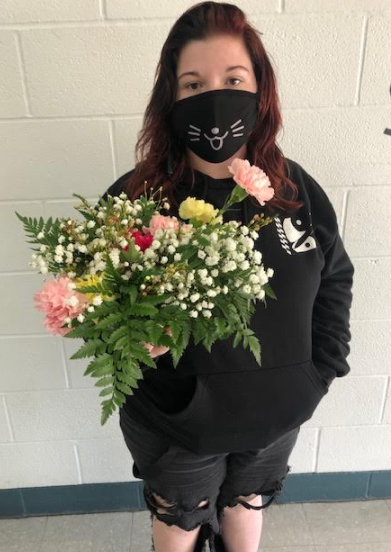 We would like to recognize our Middle/High School Students of the Month and our Teacher of the Month! Congratulations to Sam, Bailee, Lilly, Jordan, Avery, Elise, Ta'Nijah, Makenzie, and Mrs. Litchfield! #MaudTXISD #SecondaryStrong
Maud ISD would like to inform our community that the Fire Department is on campus. There is no emergency. We had a fan motor overheat and they are inspecting to ensure no other issues. Students are safe and we will continue the day as scheduled. -- Chris Bradshaw

Good Luck to our Maud Cardinal Basketball Team as they head to Winnsboro to take on Wolfe City! We had a great big Cardinal send-off to support our guys! It's ALWAYS a Great Day to Be a Cardinal! #MaudTXISD