Don't forget that the Student Council is selling Cardinal t-shirts, long sleeve t-shirts, and hoodies. The deadline to purchase has been extended to Friday, September 4th. Make sure to get your orders in for your Cardinal Gear! #MaudTXISD

Just a reminder that the Student Council is hosting a Blood Drive tomorrow, September 1st. We will be adhering to social distancing and cleanliness guidelines. If you would like to donate, please contact the office so we can schedule a time. #MaudTXISD

The Maud Athletics Booster Club is selling Cardinal apparel! The deadline to order is 11:59 pm on Sunday, August 30th. If you would like to look at what is available and place an order head over to
https://mycardinalssportcenter.itemorder.com/
. From there enter the sale order BXP8T to access the sale. #MaudTXISD
Last night MHS announced the 2020 Homecoming Court. The ladies representing Maud High School are Avery, Taylor, Lanie, Haley, and Brynn. #MaudTXISD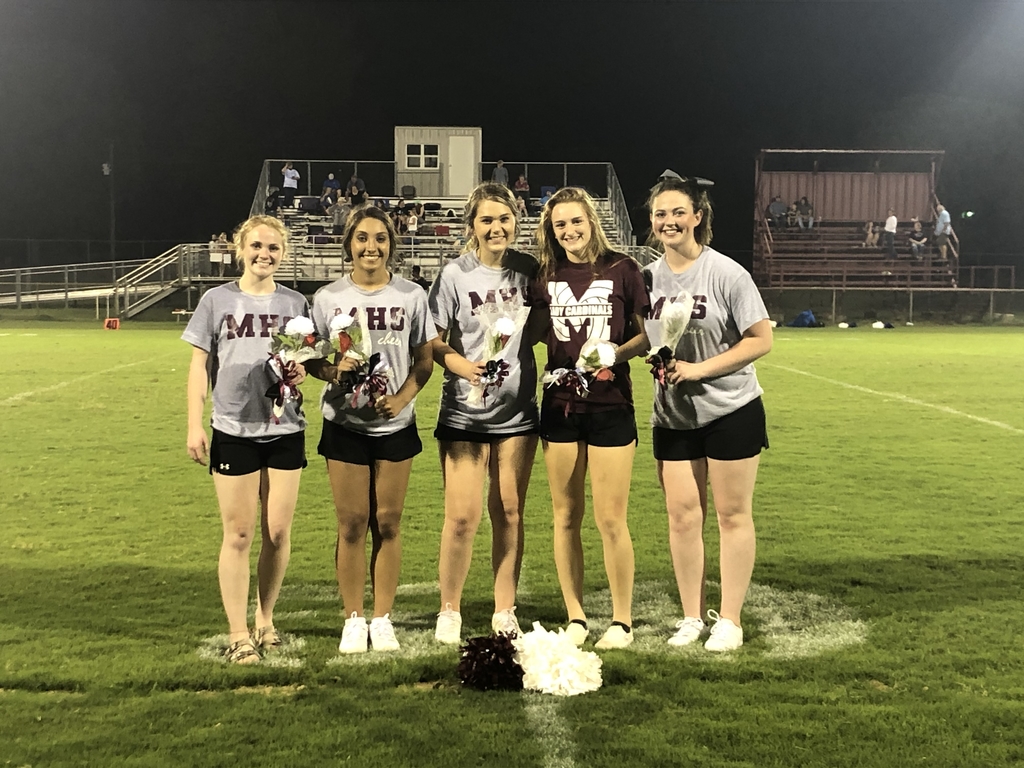 Don't forget that the Student Council is selling Cardinal attire! We've extended the deadline through next Friday, September 4th. Make sure to get those orders in so we can support our Cardinals! #MaudTXISD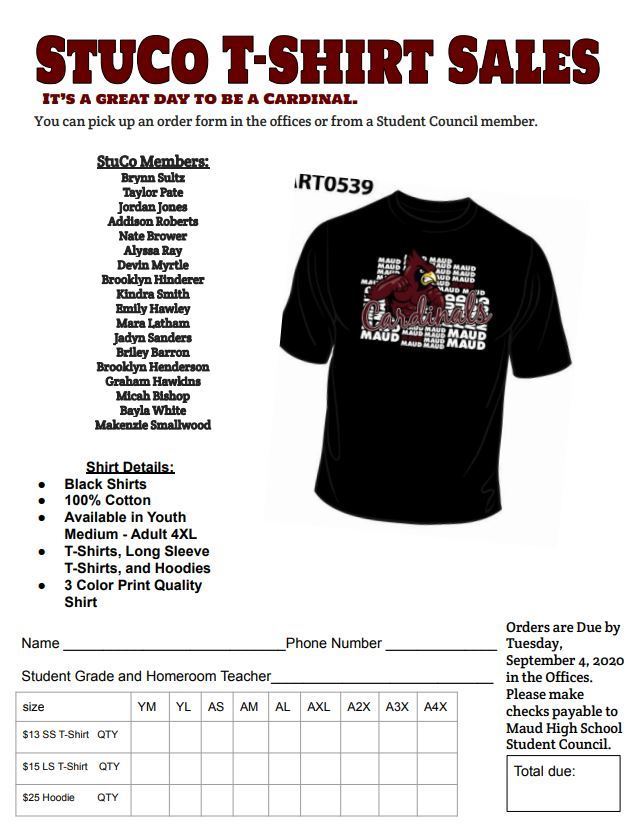 The Maud Cardinal Football Team will be playing at home this evening at 7:30pm. Attached are the Cardinals' Stadium Rules to maintain social distancing. Also, don't forget to purchase your game tickets on the Maud ISD website! Go Cardinals! #MaudTXISD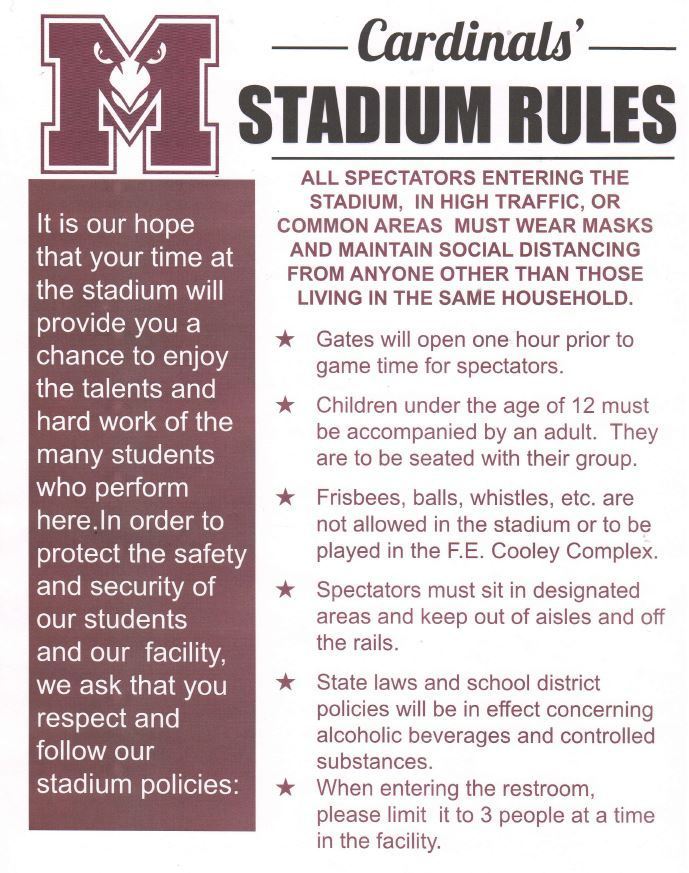 Just a reminder that the Student Council will be hosting the first Blood Drive of the year on Tuesday, 9-1-20. LifeShare will maintain social distancing and will uphold specific cleaning safety standards. Please contact Mrs. Harrell if you would like to donate. #MaudTXISD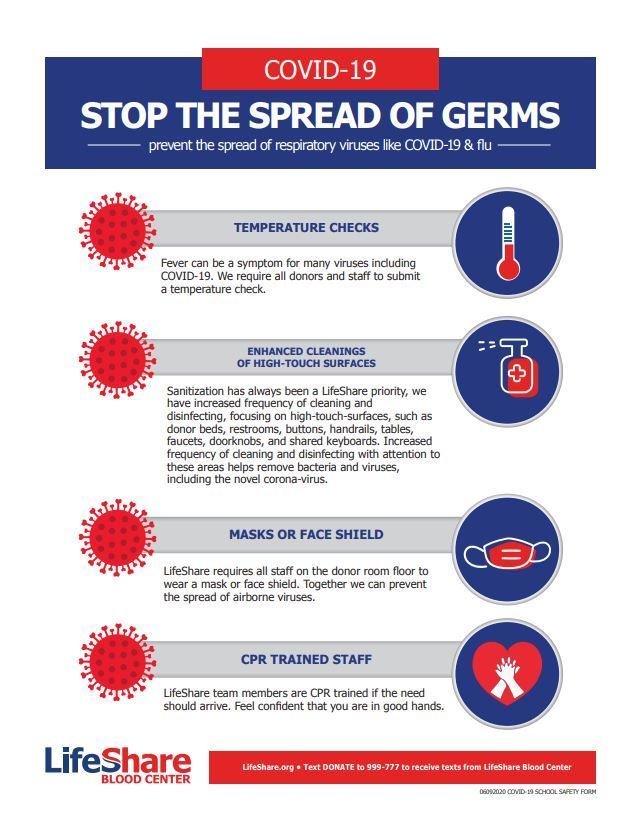 Due to disaster declaration issued by Bowie County, the Maud Junior High Volleyball game has been cancelled for August 27th. #MaudTXISD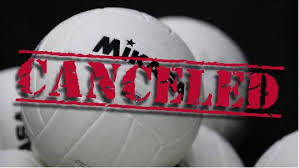 Due to disaster declaration issued by Bowie County, Maud ISD will be closed tomorrow August 27. We plan to resume school at normal start time on Friday August 28th.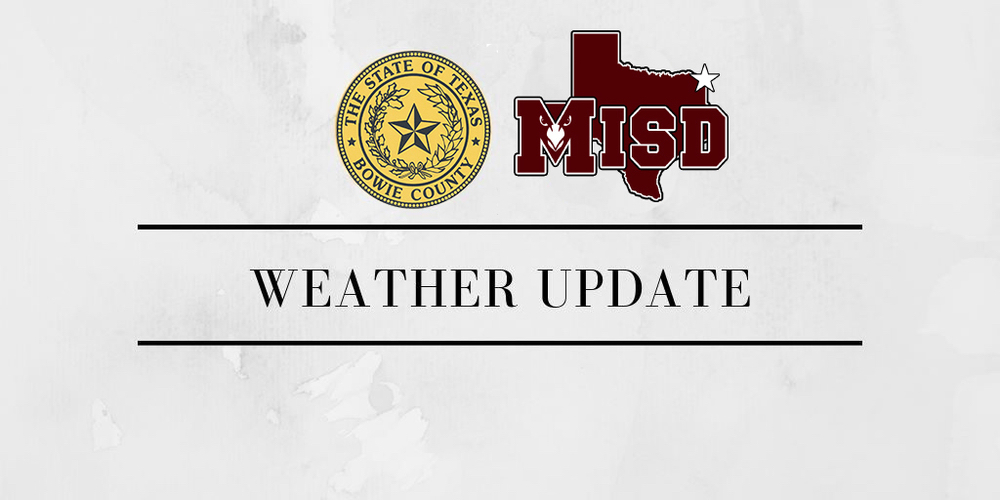 Fourth grade scientists explored the scientific method by figuring out if Skittles dissolved faster in hot or cold water. #MESTakesFlight #MaudTXISD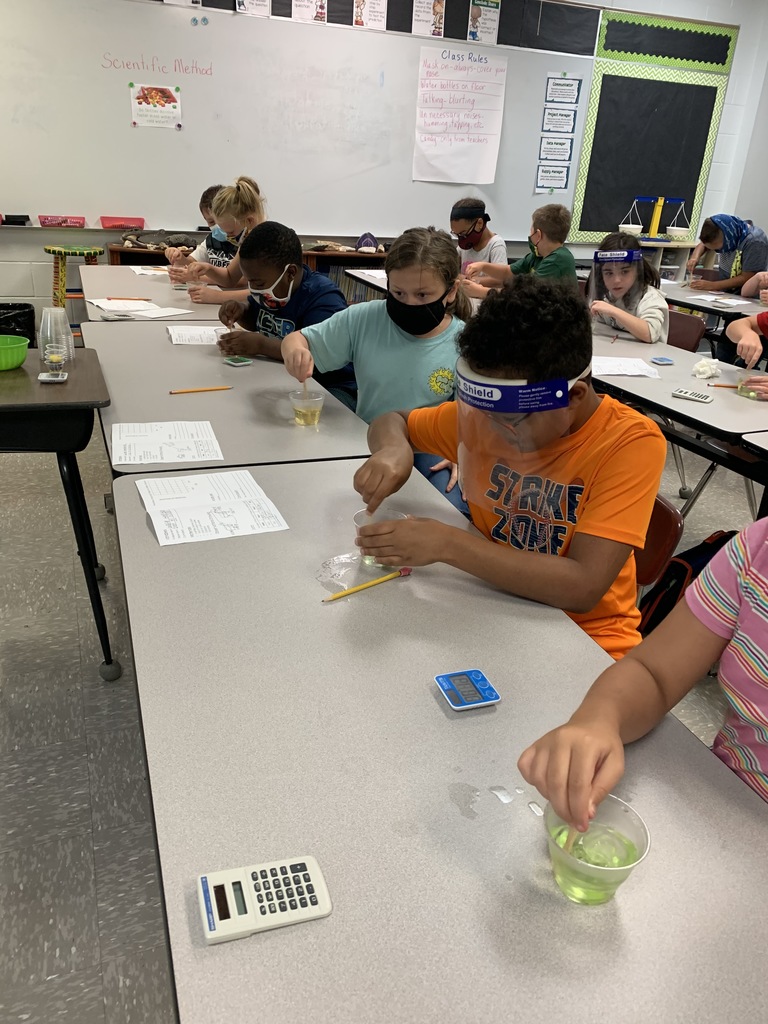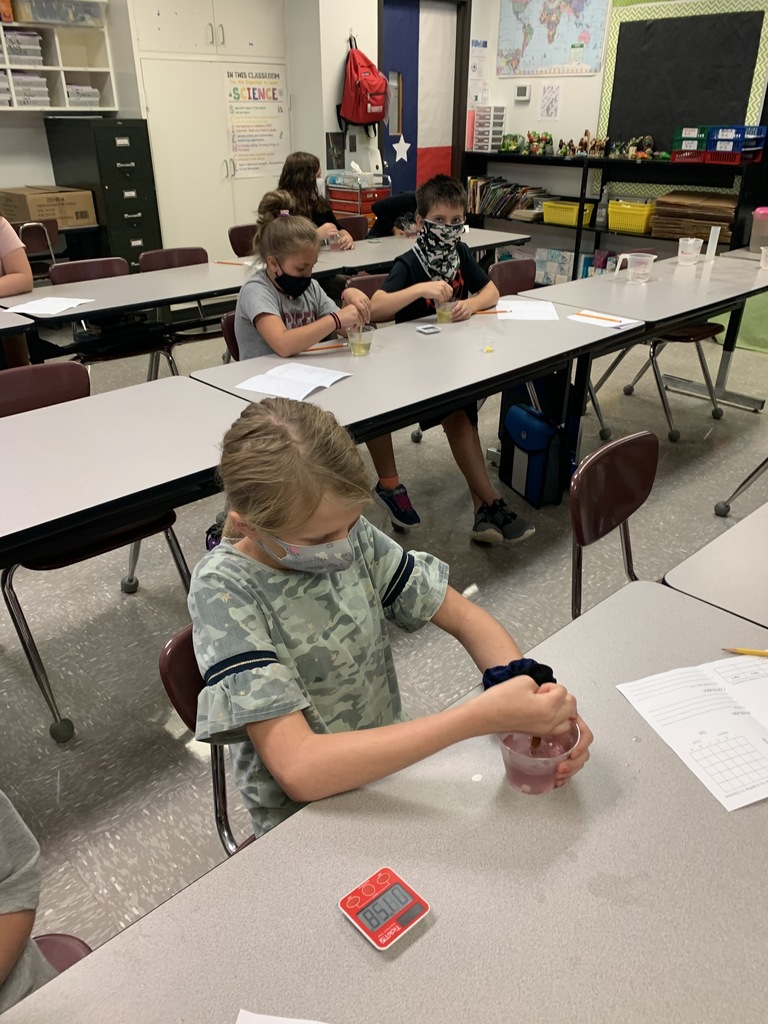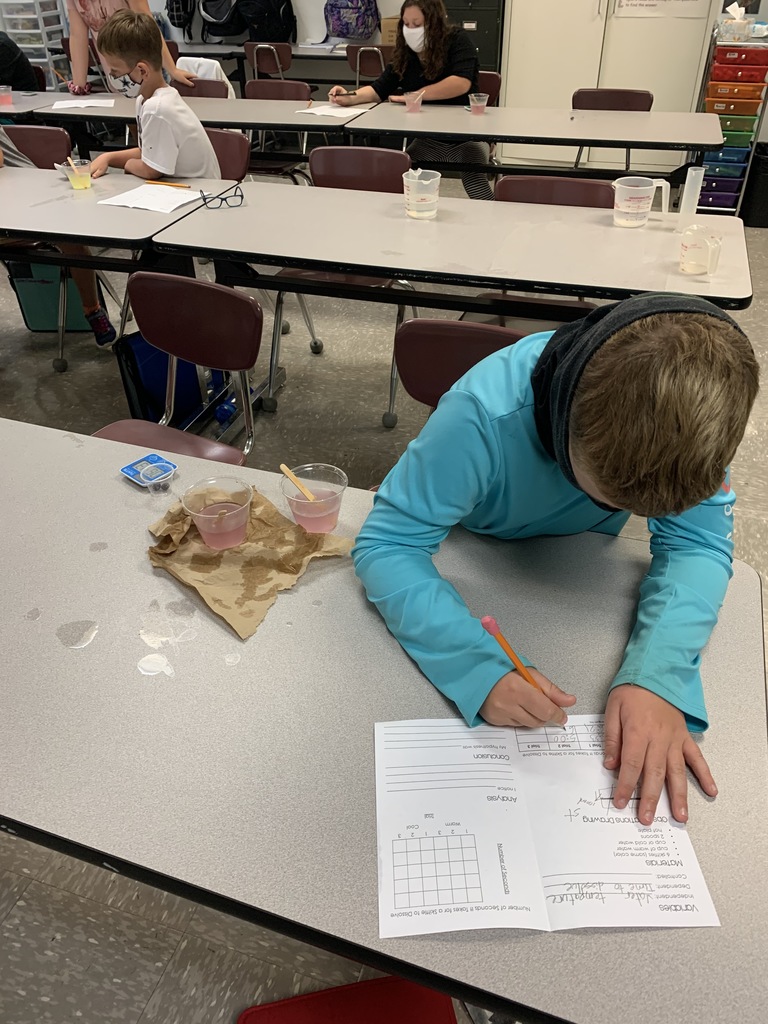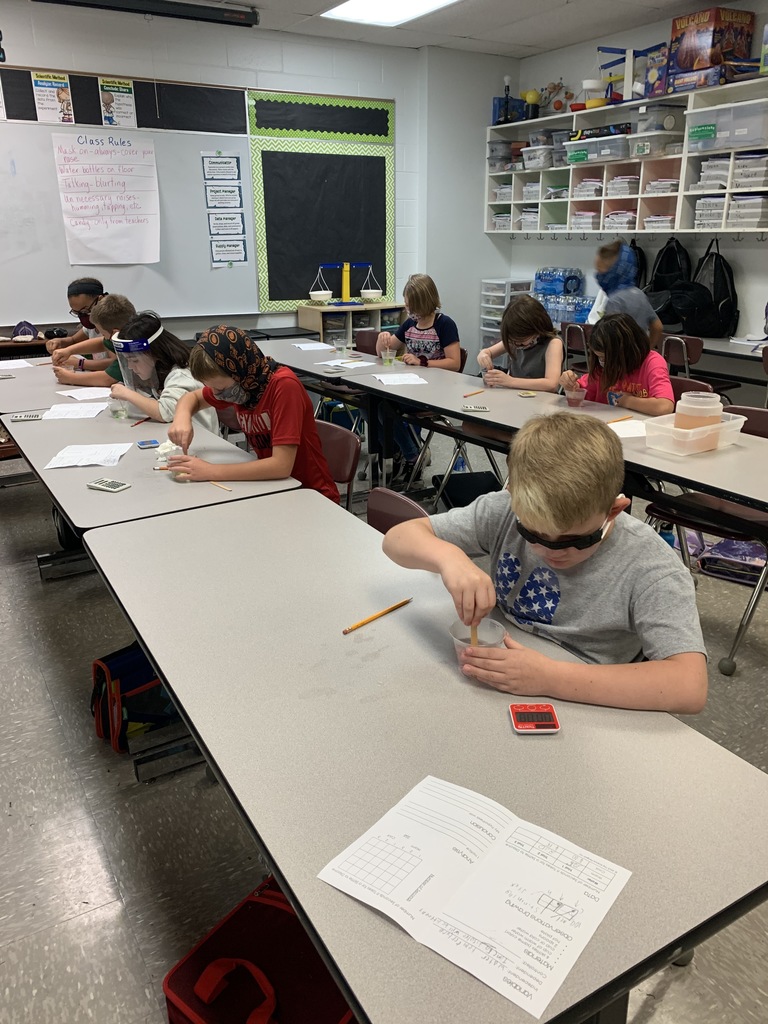 Maud ISD has been in contact with Bowie County Emergency Operations Center and we are monitoring the incoming weather for tomorrow. We plan to assess the situation early tomorrow morning and announce any changes to the school day in the morning by 6:00 a.m. Announcements will be made on the district webpage, district social media accounts, and by our automated phone system.

The Texas Military Department sent a letter to Maud ISD honoring a hometown hero, Coach Michael Henderson. He mobilized with the National Guard to support our state during the COVID-19 pandemic. We are so proud that Big Mike is a Cardinal and appreciate his service! #MaudTXISD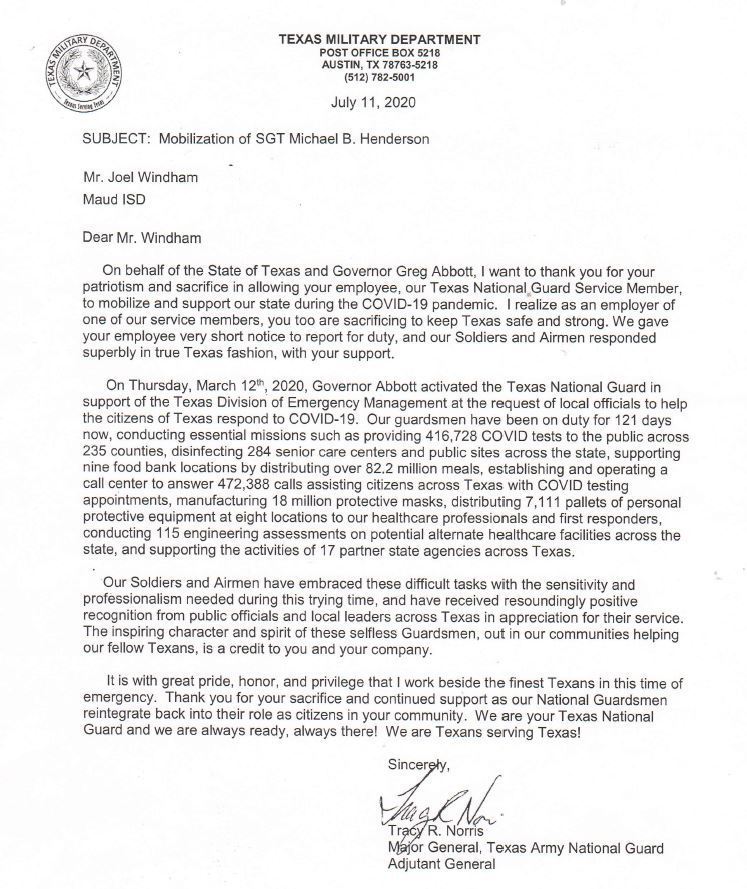 The Maud Student Council's fundraiser is now taking place. We are selling Cardinal t-shirts, long sleeve t-shirts, and hoodies. The shirts are black, 100% cotton shirts with a three color image. Orders are due Tuesday, September 1st. We appreciate your support! #MaudTXISD
The Maud Athletics Booster Club is looking for volunteers to run the concession stand at Maud home games this season. If you would like to volunteer please follow the link provided and sign up! Thank you!
https://bit.ly/3jcNJ8j

The Student Council is hosting a Blood Drive on September 1st. The LifeShare bus will be on campus from 7:30am-3pm. We will follow strict social distancing and cleaning guidelines. If you would like to donate, please contact Mrs. Harrell. #MaudTXISD #WeStickTogether

The ACT Test Dates have been updated and are now available for students to register at act.org. If you are a Jr. or Sr. and receive free/reduced lunches, you may qualify for a waiver. See Mrs. Harrell for information or for assistance with registering. #MaudTXISD #WeStickTogether
Something is about to pop up at Maud Elementary! MES will be holding its first fundraiser very soon. Keep on the lookout for more information next week!  #MESTakesFlight #MaudTXISD
After only two weeks of school, we have three high-flying readers who took flight and reached their destination by meeting their AR and accuracy goals already for the first 6 weeks period of school! Awesome job, Cardinals! #MESTakesFlight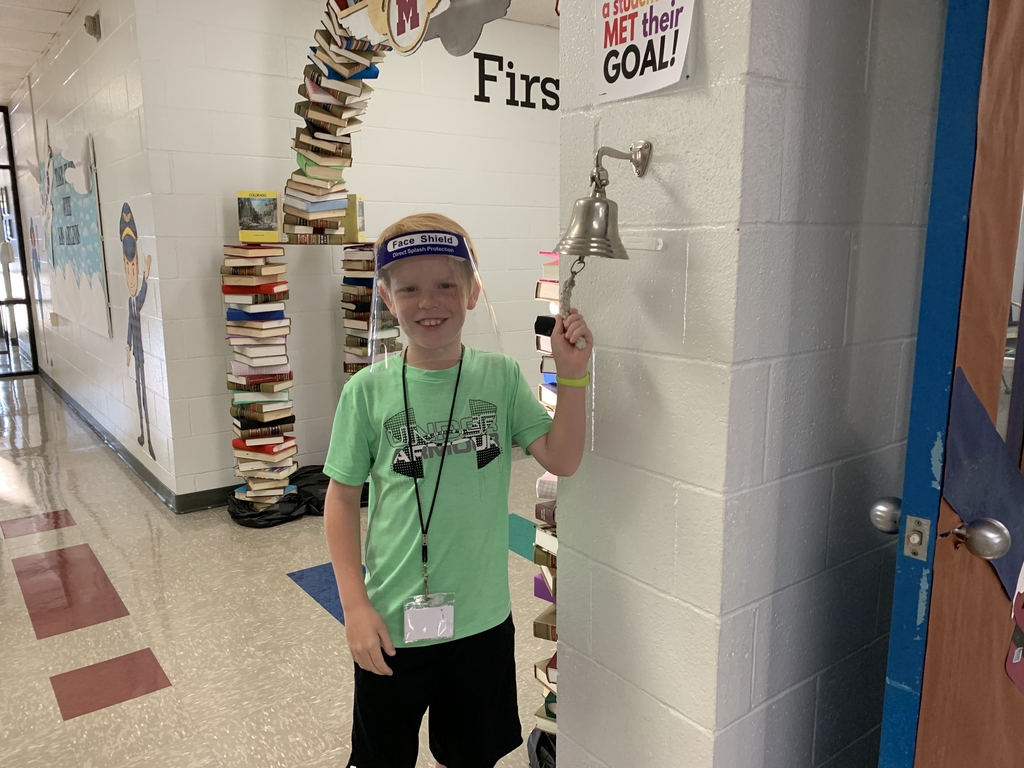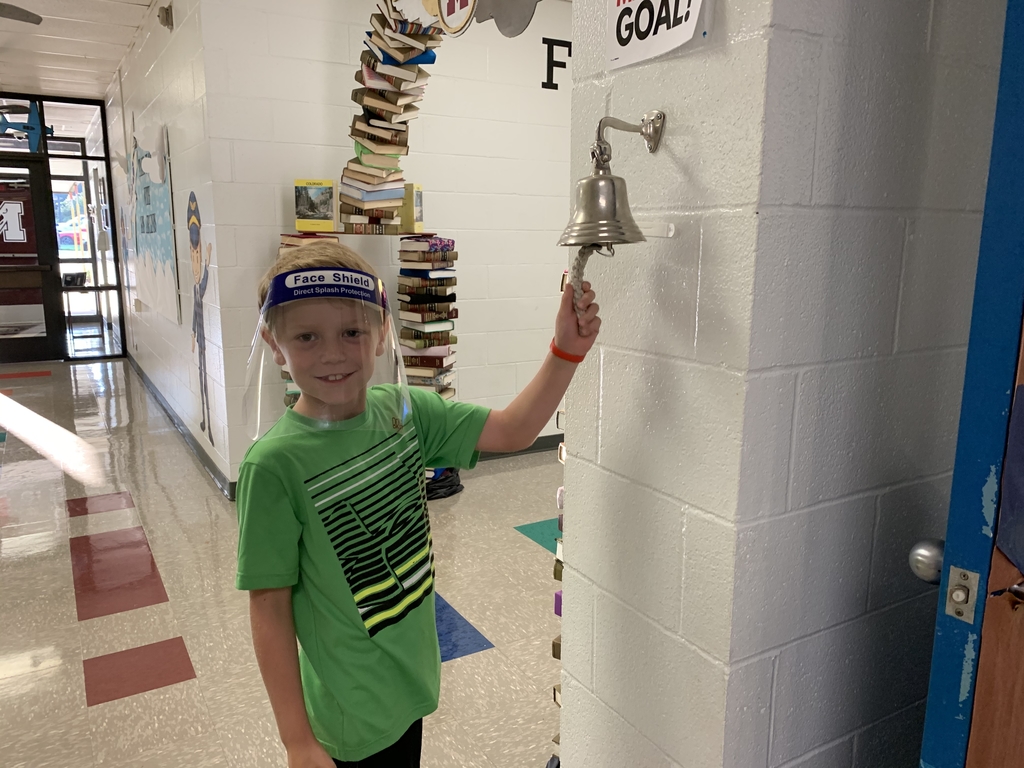 On Friday afternoon, August 21st, Coach Turner will be releasing procedures for next Friday's (8-28-20) football game. He will also include information for purchasing football tickets. #MaudTXISD #WeStickTogether

Please see the following announcement for Cross Country! Practice will begin on Wednesday, August 19th at 6:30am. We look forward to seeing our cross country team on Wednesday! #MaudTXISD #WeStickTogether