Maud ISD Student Nutrition offers online solutions. See link for information.
https://5il.co/i522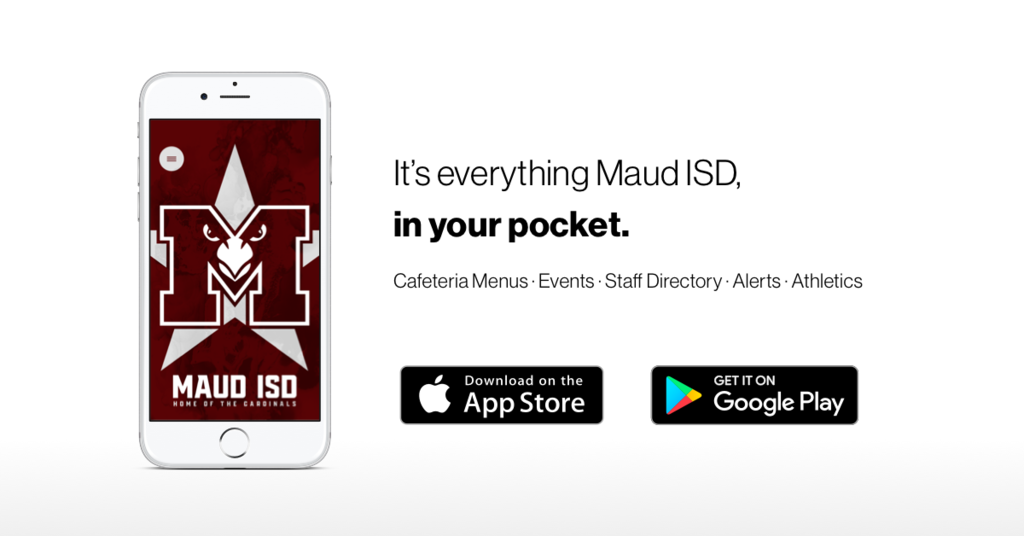 The deadline to apply for P-EBT food benefits has been extended to July 31. Did your child receive free or reduced-price school meals through the National School Lunch Program during the 2019-2020 school year? If so, your family may be eligible for this one-time food benefit. Visit hhs.texas.gov/pebt to learn more about P-EBT. For questions regarding eligibility or if you need help applying, contact the P-EBT Call Center at 833-613-6220. The public charge rule does not apply to P-EBT benefits.
Parents and guardians, attached is the 2020-2021 School Year Planning Survey. This survey will help us plan for the upcoming school year. The survey is designed to help us understand which students will want in person learning on campus and which students will want to receive virtual learning from home. The link for the survey is attached below. Thank you.
https://forms.gle/3vpynM8gR7JNXBKQA

We had a great time at our Senior Parade last night! We want to thank the Volunteer Fire Department, Police Chief Grisham, and Constable Caudle for their help with making our parade a success! Thank you to our community members for coming out to support our seniors! #MaudTXISD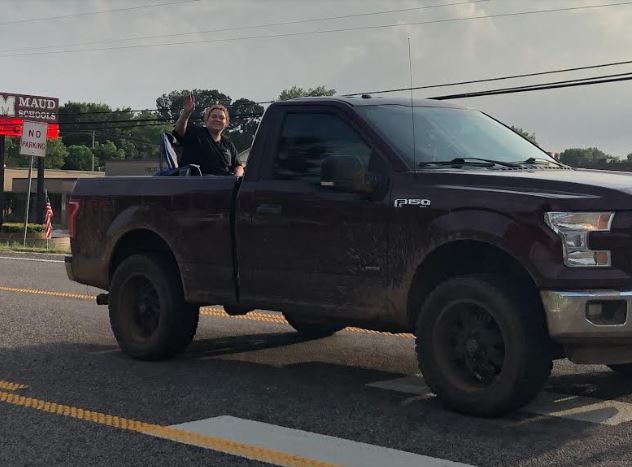 Senior Spotlight: Abby plans to attend Texarkana College to pursue either a Certified Nursing Assistant certificate or to pursue a certificate to become a dental assistant. We are so proud of Abby! #MaudTXISD #secondarystrong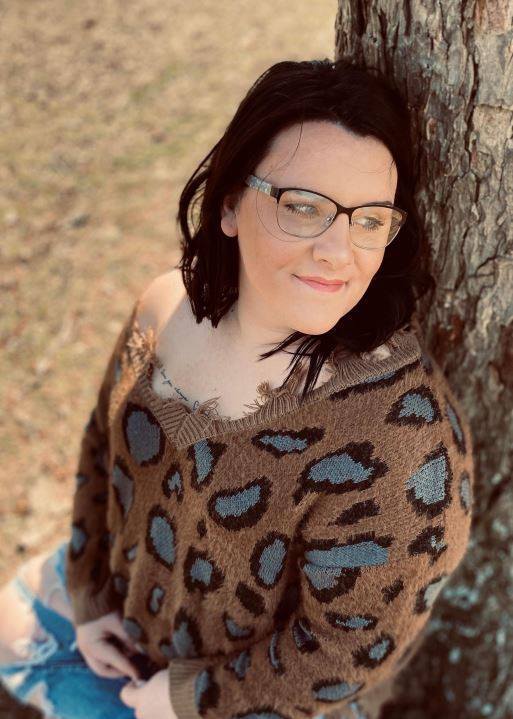 Senior Spotlight: Austin plans to attend Lincoln Technical School in the fall to pursue a certificate in Computerized Numerical Control Machining and Manufacturing Technology. We are so proud of Austin and can't wait to see all that he accomplishes! #MaudTXISD #secondarystrong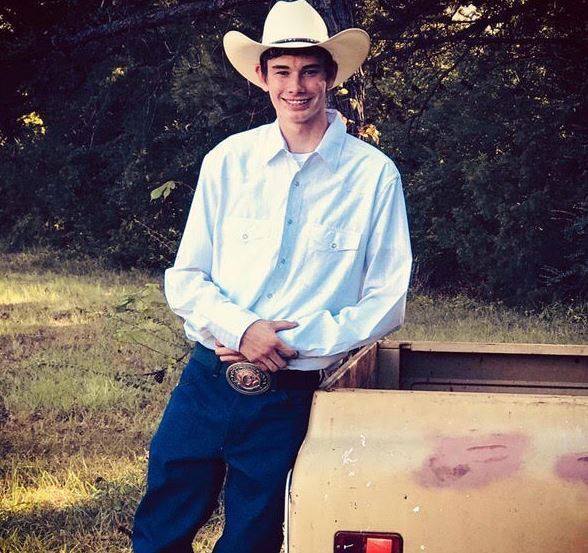 Senior Spotlight: Cless plans to attend college in the fall to pursue a Culinary Certificate. We are so proud of Cless and cannot wait to see all of the great things he accomplishes in life! #MaudTXISD #secondarystrong

Senior Spotlight: Skyler plans to attend Texas A&M University-Texarkana in the fall to major in Animal Science and Criminal Justice so that he can attend the Game Warden Academy afterwards. We are so proud of Skyler! #MaudTXISD #secondarystrong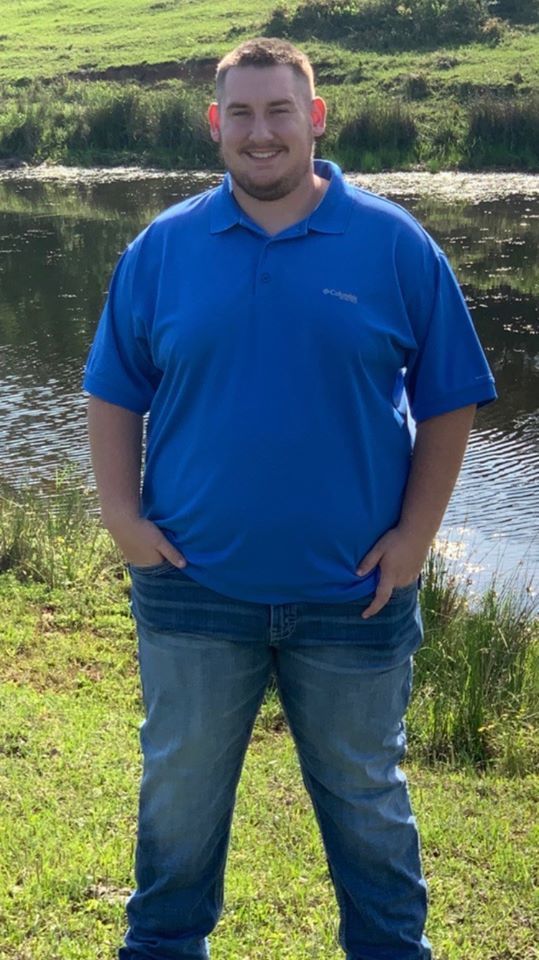 Senior Spotlight: Seth has joined the Texas National Guard and will attend training throughout the summer and fall. He will then attend the University of Texas at Tyler where he will pursue a degree in business. We are so proud of Seth! #MaudTXISD #secondarystrong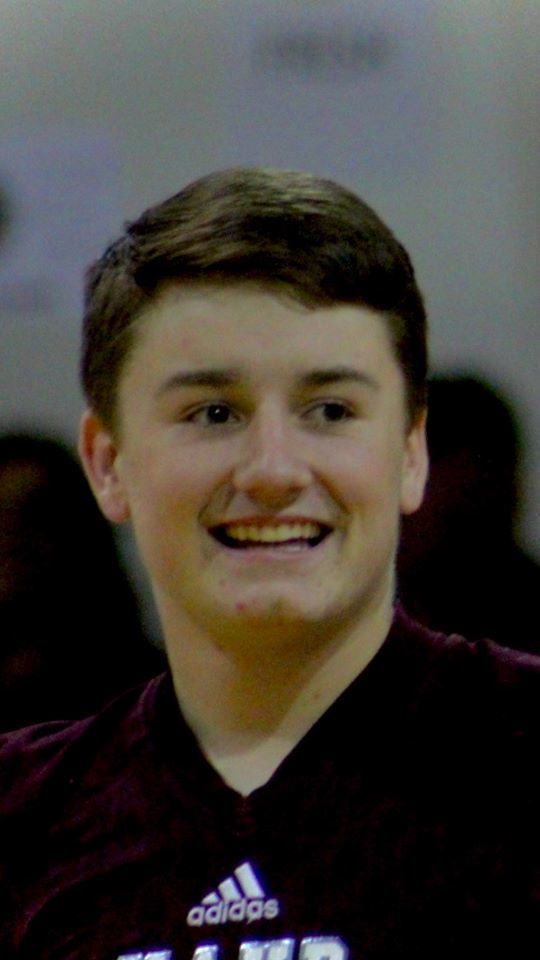 Senior Spotlight: Brian plans to attend Texarkana College in the fall to study electrical technology. We are so proud of Brian and cannot wait to see all of the great things he accomplishes! #MaudTXISD #secondarystrong

Senior Spotlight: Hannah plans to attend Texarkana College in the fall to work towards an Associates Degree in Nursing before transfering to UT-Tyler to complete her BSN and MSN. We are so proud of Hannah and know she is going to do great things! #MaudTXISD #secondarystrong

Senior Spotlight: Will plans to attend Louisiana Tech this fall to pursue a Bachelor's Degree in Instrumentation and Control Systems Engineering Technology (ICET). We are so proud of Will and cannot wait to see all of the great things he accomplishes! #MaudTXISD #secondarystrong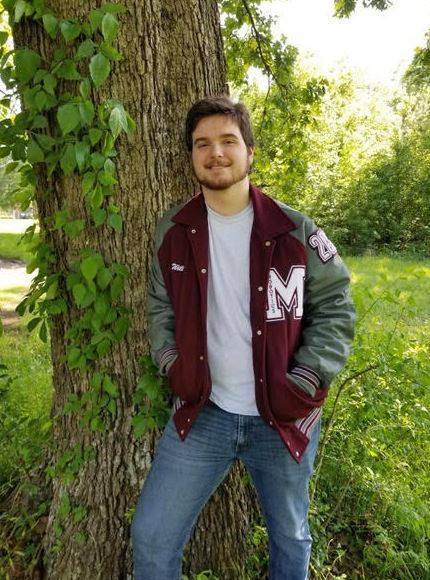 Senior Spotlight: Makenzie plans to attend Texarkana College in the fall to pursue a degree in Nursing. We are so proud of Makenzie and cannot wait to see all of the great things she accomplishes! #MaudTXISD #secondarystrong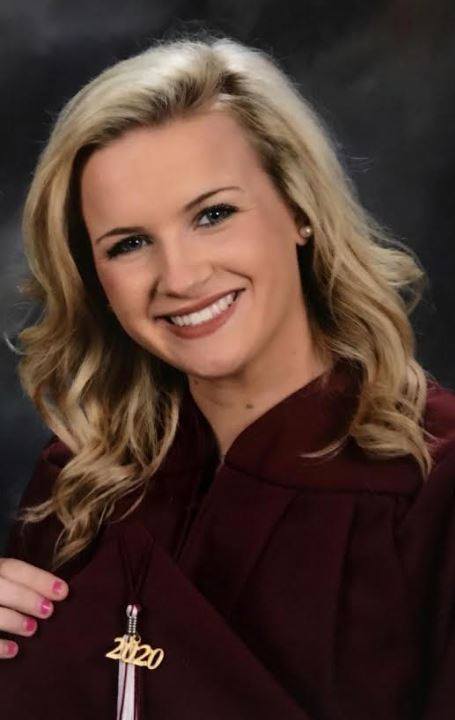 Senior Spotlight: Ethan plans to attend the University of Texas at Austin this fall to pursue a Bachelor's Degree in Electrical Engineering. We are so proud of Ethan and cannot wait to see all of the great things he accomplishes! #MaudTXISD #secondarystrong